501c3 Non Profit
Mew Cat Rescue
Mew Cat is a 100% volunteer ran, foster based cat rescue in Bentonville, Arkansas. We save lives through foster, adoption and community support. 
Adopt a Cat
Make a Donation
About Us
About Mew
It all started on March 19, 2019 when a few local girls said "We can do this". We saw the need in the community and had the passion and expertise to take a risk . We had very little money in the bank, no donors and no idea exactly what we were in for.
What we did have was a great team of volunteers ready to foster and support our effort. We grew quickly to be one of the largest rescues in the NWA area. Mew has now rescued over 1,500 cats and has over 90 fosters and volunteers. Mew is proud to be voted Best Non-Profit in NWA for 2021!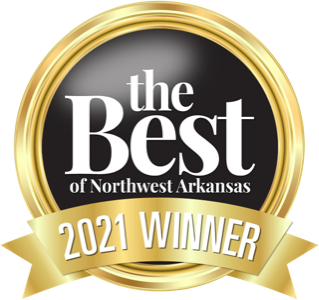 What Drives Us
Our Mission
Mew Cat Rescue is dedicated to helping cats in need through adoption, medical care, education and community outreach programs.

RESCUE
Mew takes hundreds of calls per month for stray, abandoned and injured cats in NWA. We intake and help as many as possible.

ADOPTION
Mew has adopted over 1,000 cats! Cats are spayed/neutered, tested for virus', vaccinated and have a microchip.

Spay & Neuter
Trap Neuter Return is the solution to the over population crisis. Every TNR'd cat is essentially preventing 100's or more kittens from being born.

MEW CARES
Mew Cares helps cat owners and residents who cannot afford vet care. We also provide food and litter to those in need.
$50 Saves a Cat
$50 will spay or neuter one cat. The spay or neuter of one cat will prevent 1000's from being born and provides resources for those already here. Your support is lifesaving.